A gift from the sun for your home
ELECTROLUX HIGH EFFICIENCY SOLAR PRODUCTS
Electrolux solar photovoltaic modules: quality and efficiency for your pursuit of sustainability.
Solar energy for your home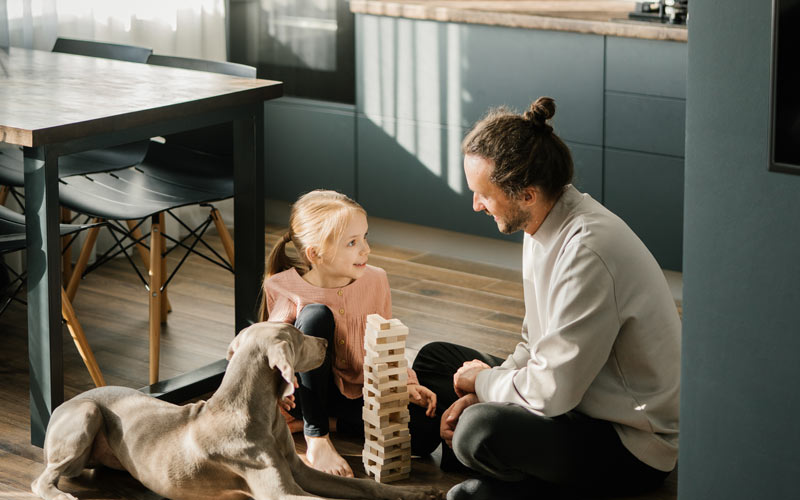 Leverage solar energy and make your life more sustainable, without giving up comfort.

Everyday we have the chance to leverage this immense gift called the sun and make our lives more sustainable without giving up comfort. Electrolux solar modules are designed to help you towards your pursuit of a sustainable lifestyle. 
Join the Electrolux solar distribution network.
Purchase high efficiency Electrolux solar modules.
APRILICE AB
Sjöflygvägen 35
183 62 Täby, Sweden
+46 8-5333 8668