Electrolux Premium Solar Panels
Pursue sustainable lifestyle with our photovoltaic solutions designed around your needs, and make your home and business run on clean solar energy.
For better living.
Solar Energy
for better living
For over 100 years, Electrolux products have been shaping living for the better for thousands of customers worldwide. Be at the forefront of the clean energy revolution with the uncompromising quality of Electrolux solar modules. Rest assured of your investment with a highly efficient, aesthetically pleasing and extremely long lasting solar installation.
Explore Electrolux premium Solar Panels
Ultra-Black shingled:
Seamless Harmonious Look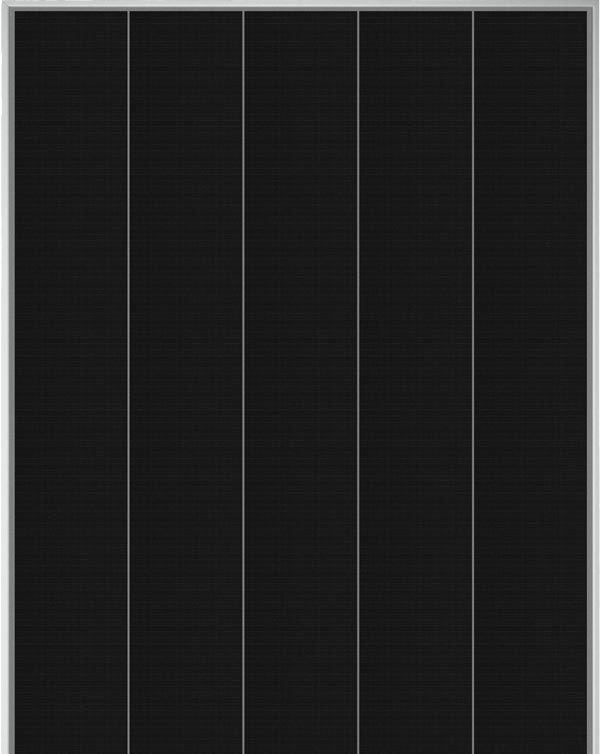 Glass-Glass Bifacial:
Extra Yields Thanks To Bifaciality
N-Type Topcon:
Efficiency Booster
Join our
Reseller Program
Grow Your Business with a Trusted Brand.
Leverage the power of the Electrolux brand for your business. Become a brand ambassador with the Electrolux Reseller Program. Gain customer trust and loyalty
with Electrolux's premium quality solar products.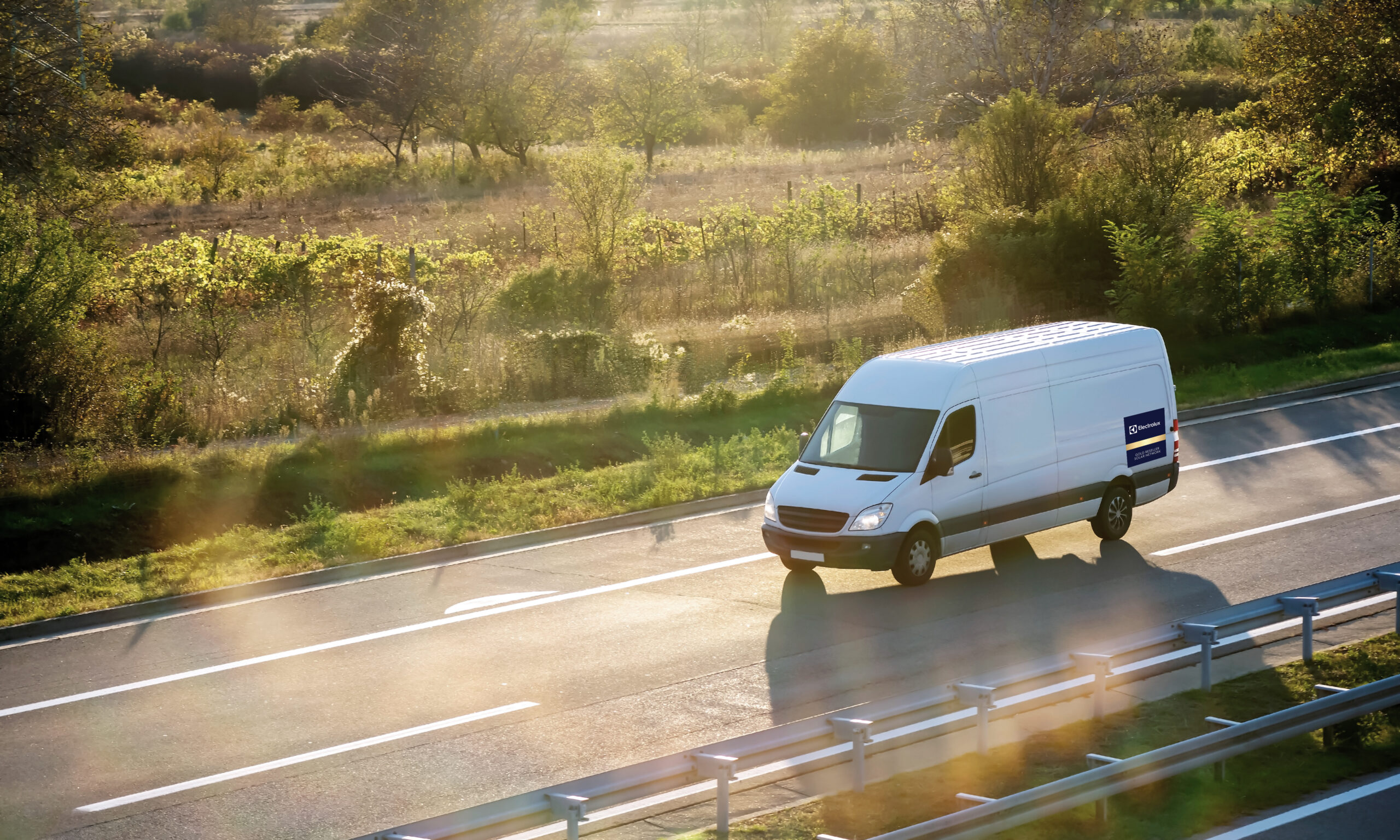 Quality trusted by installers and customers
The outstanding quality of Electrolux solar products means safety and more peace of mind – as recommended by installers and customers alike.
Discover Electrolux
Solar Advantages
Superior performance, premium
aesthetics and extended warranties –
additional peace of mind for both
installation companies and
homeowners.
Shaping living for the better